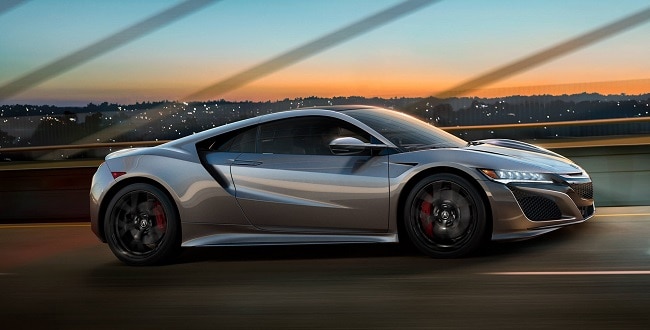 Acura is no stranger to luxury, with a lineup of cars that push the limits of what every "luxury vehicle" should exemplify. For 30 years, Acura has amassed scientists and daydreamers and let creativity take its course. With groundbreaking technologies like Sport Hybrid Super Handling All-Wheel Drive, Acura continues to set new standards of luxury vehicles through bold innovation and precision manufacturing.
Which Acura models are considered Luxury Vehicles and Where Are They Sold?
Acura has consistently ranked high among automotive industry leaders for high resale value, exhilarating performance, exceptional comfort, and exacting attention to detail. Because of Acura's commitment to excellence, there are many Acura models classified within the luxury vehicle status. The ILX, MDX, MDX Sport Hybrid, RDX, RLX, RLX Sport Hybrid, TLX, and NSX are all considered luxury vehicles. All Acura luxury vehicles are available for sale at Erin Mills Acura, in Mississauga.
What is the most and least expensive Acura Luxury Car?
The Acura NSX is the most expensive car. The Acura ILX is the least expensive Acura available and is one of only a handful of compact luxury vehicles starting at approximately $30,000. Contact us for more information on promotional financing and leasing opportunities and to schedule a luxury test drive today.