The 2020 Acura NSX in Mississauga, ON
Acura engineers from around the world have collectively constructed a supercar true to its name. Ultimately, it's a New Sports experience that can only be called NSX. This iconic supercar brings a level of intensity and sophistication to hyper-speed that cannot be emulated by even the most expensive and exotic cars. It is the first of its kind.
Acura NSX Technology
The 2020 Acura NSX in Mississauga is the first supercar powered by a bespoke Sport Hybrid Super Handling All-Wheel Drive. The NSX engine power and direct electric torque combine to deliver 573HP of spectacular performance, not just in acceleration, but in steering and braking too.
Acura NSX Style
While the NSX is envied by onlookers at every anle, each swooping line, shape, and crease serves a purpose to optimize its dynamic performance. The NSX is a product of innumerable days and nights of unrelenting engineering, perfected on the track to fully grasp the Indy Car feel.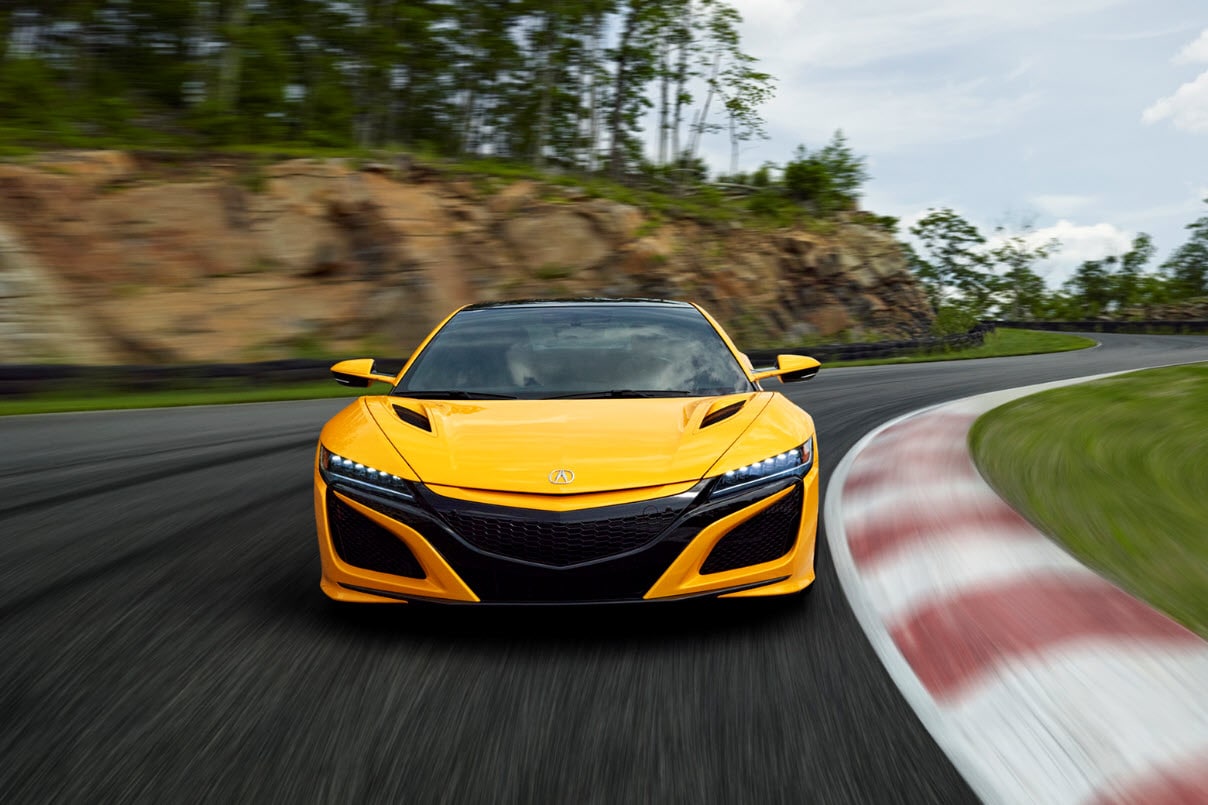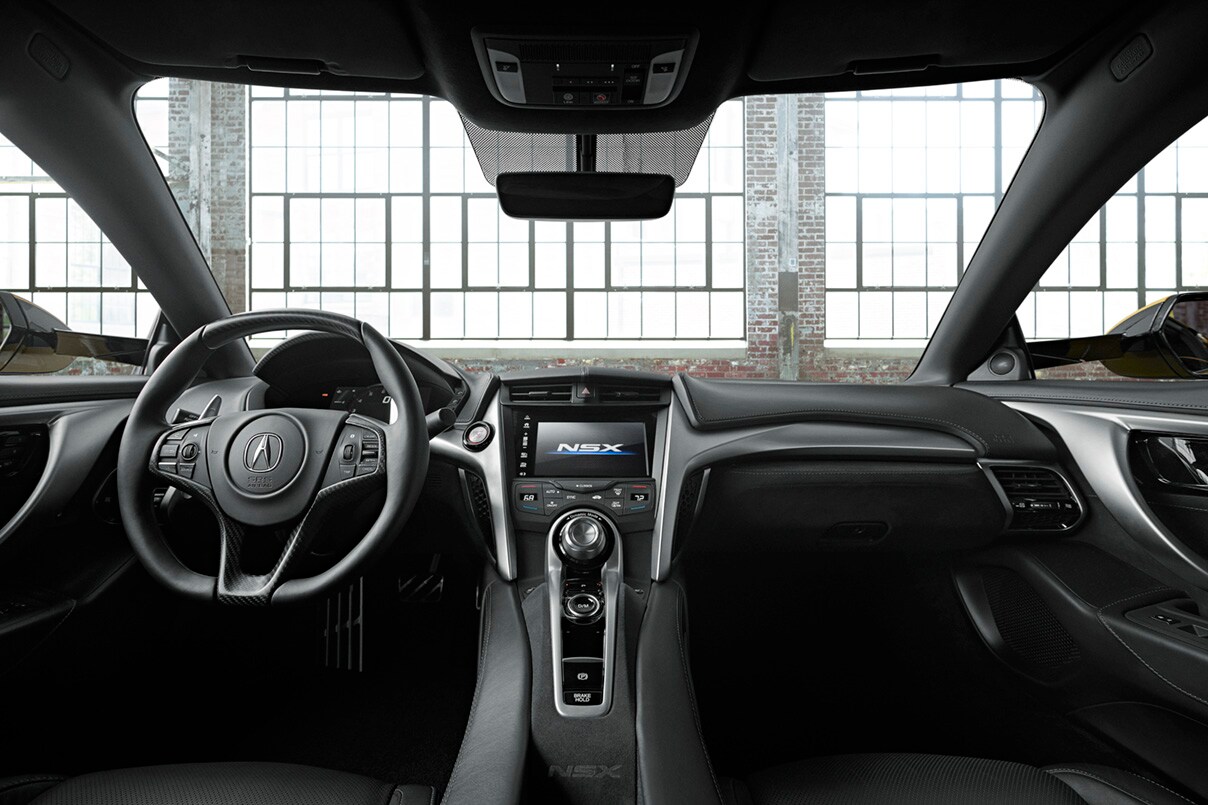 Contact Erin Mills Acura today to test drive the Acura NSX and to ask any questions you may have about the latest NSX model. Drive home a 2020 Acura NSX but take home a once in a lifetime experience.
Contact us for more information about the new 2020 Acura NSX at Erin Mills Acura.