Acura TLX Interior Accesories
ASHTRAY, CUP-HOLDER STYLE
Cup-holder style ashtray designed for use in the front seat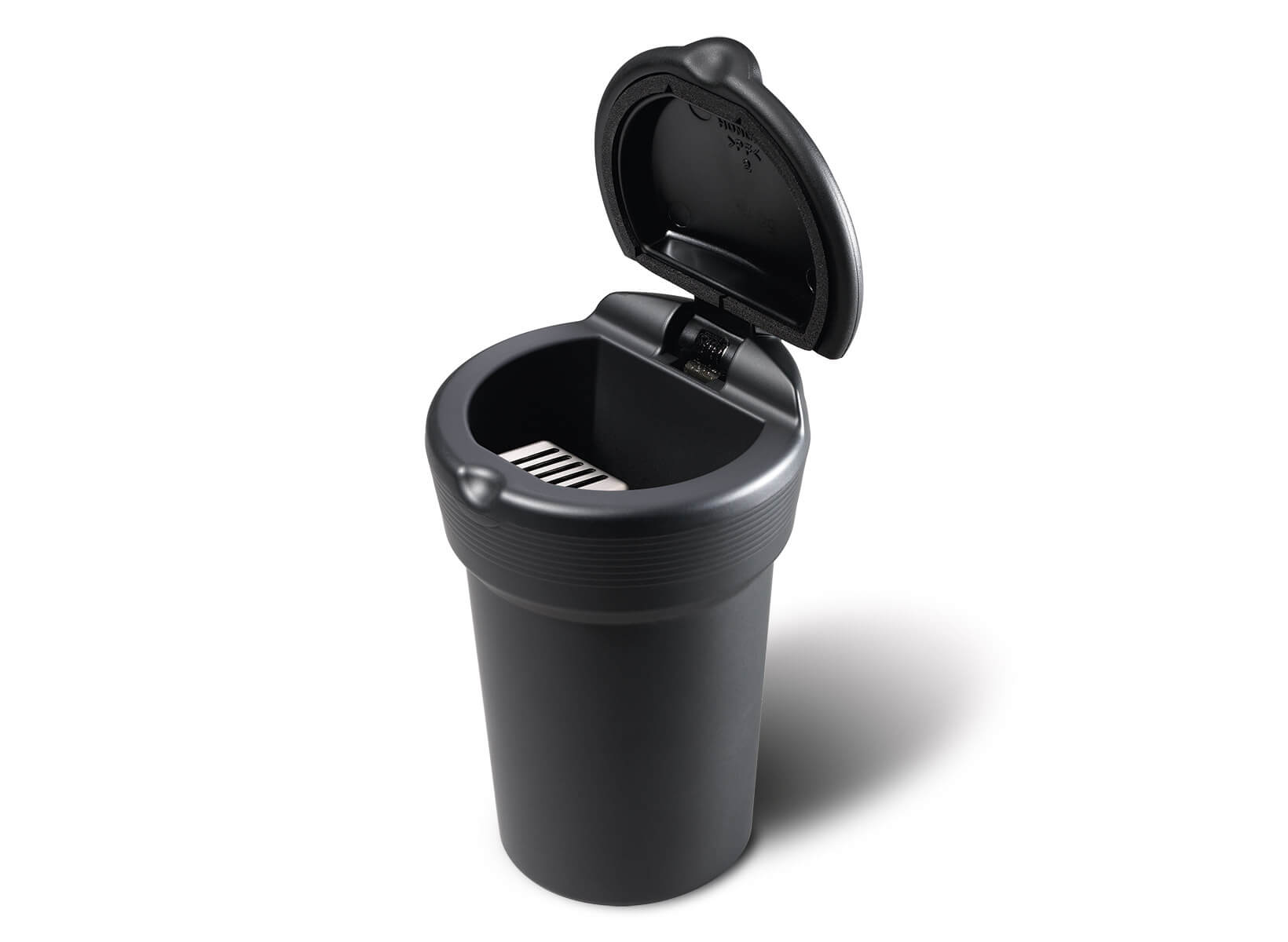 ALL-SEASON FLOOR MATS
These durable All Season Floor Mats have deep, water-retaining ridges that help protect the original carpeting of your TLX.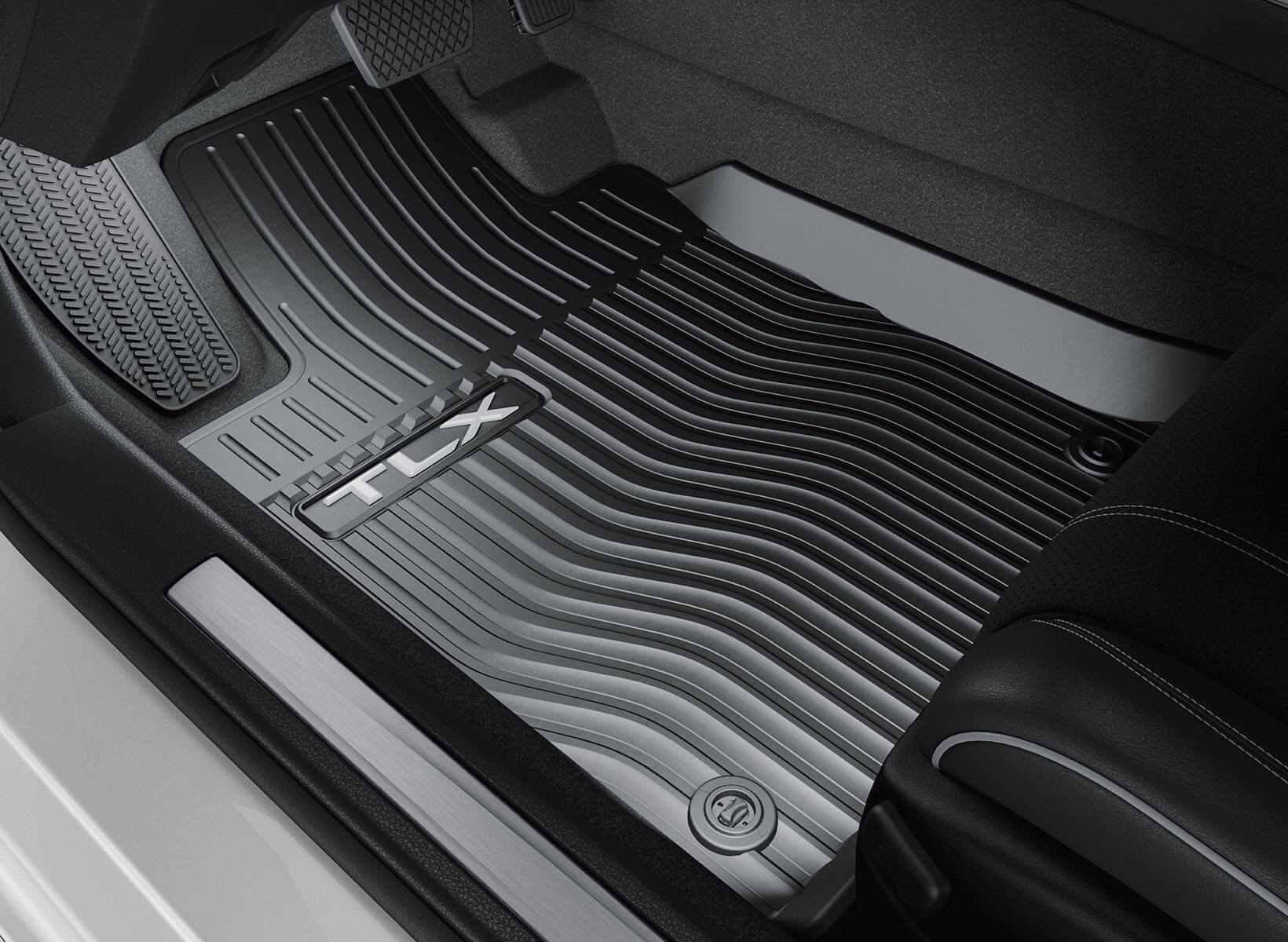 TRUNK TRAY
3-piece - I folding tray & 2 sides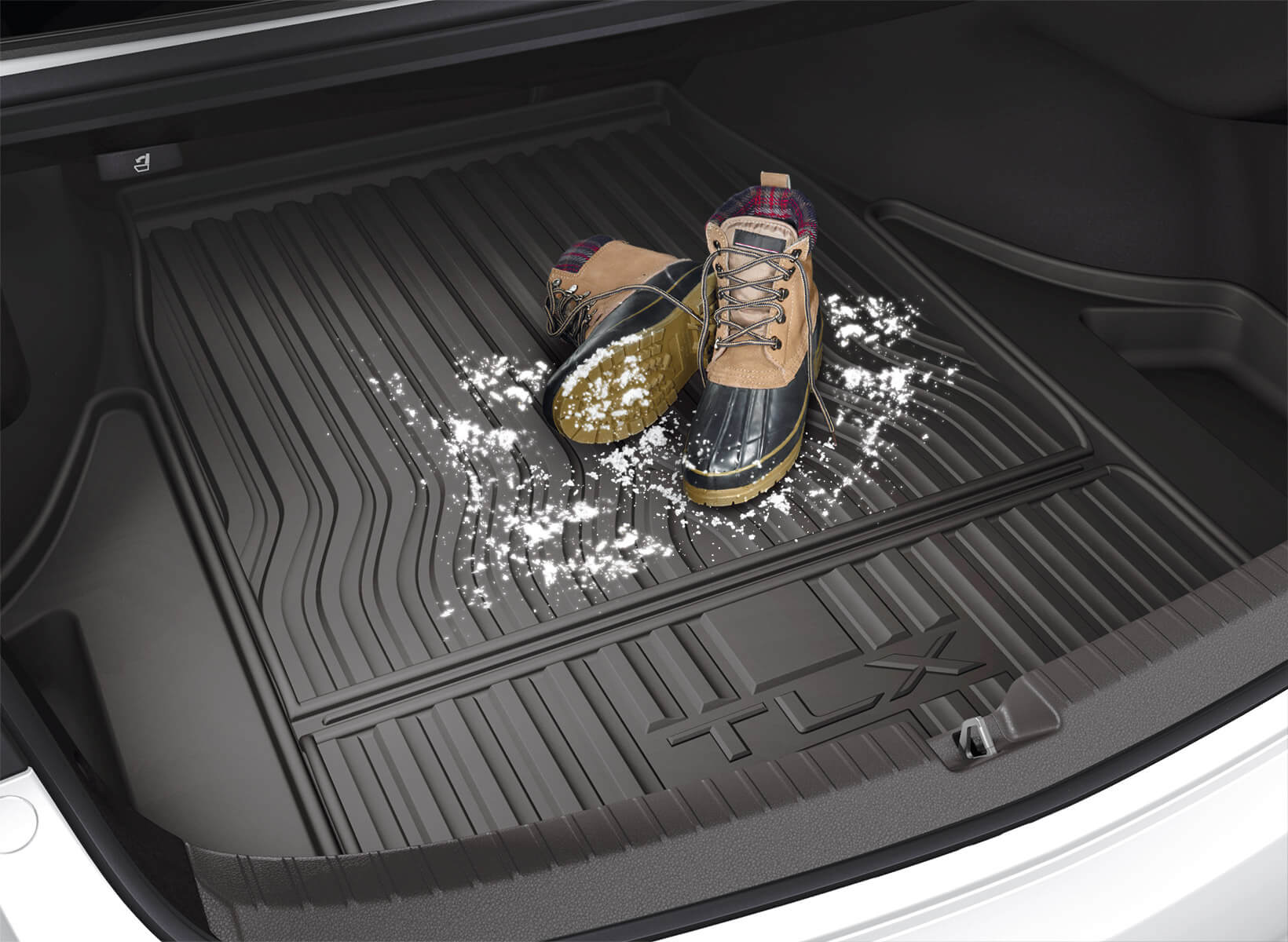 ILLUMINATED DOOR SILL TRIM
Enhances the interior ambiance while protecting the lower door sill from scuff marks. Front and rear illumination.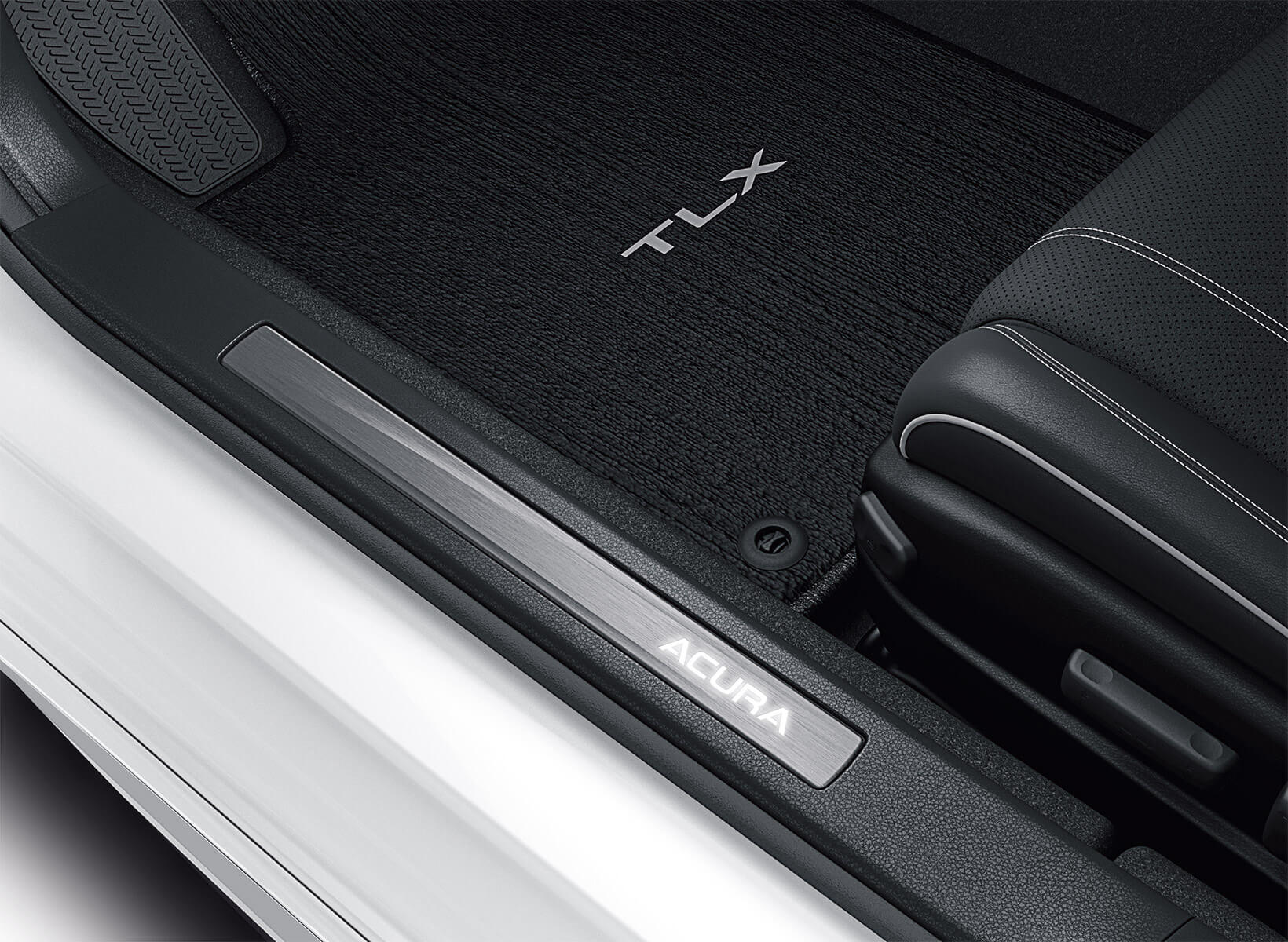 REAR SEAT COVER
Protect your seats with a touch of elegance.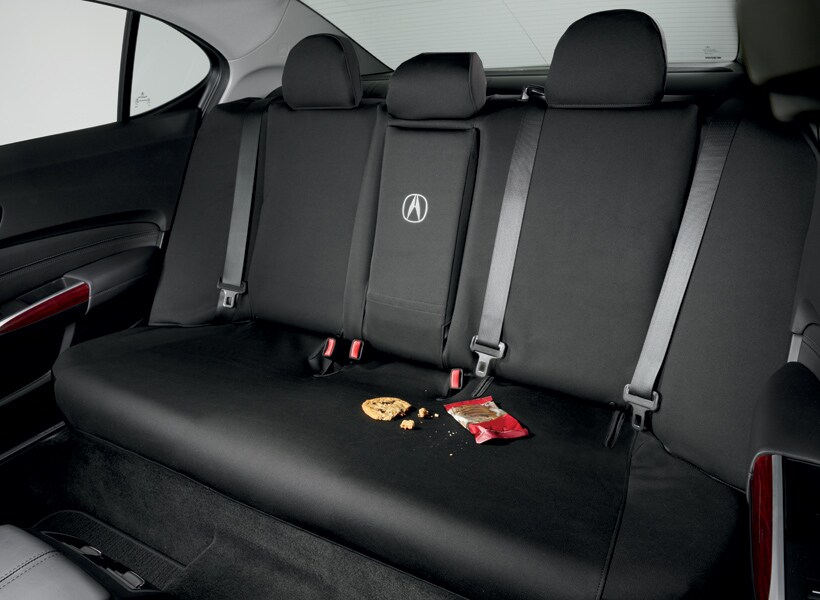 TRUNK MAT, CARPET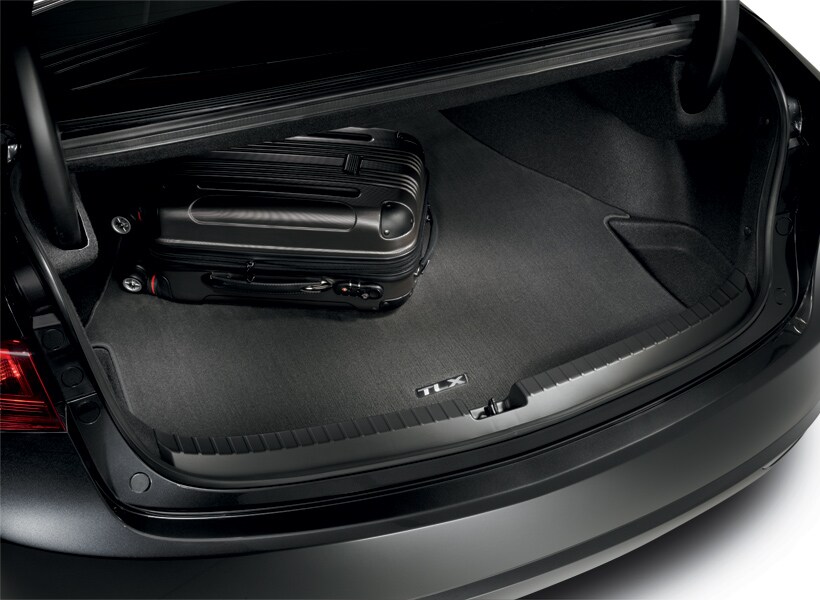 CARGO BIN DIVIDERS
Set of 2 dividers for in-well storage compartment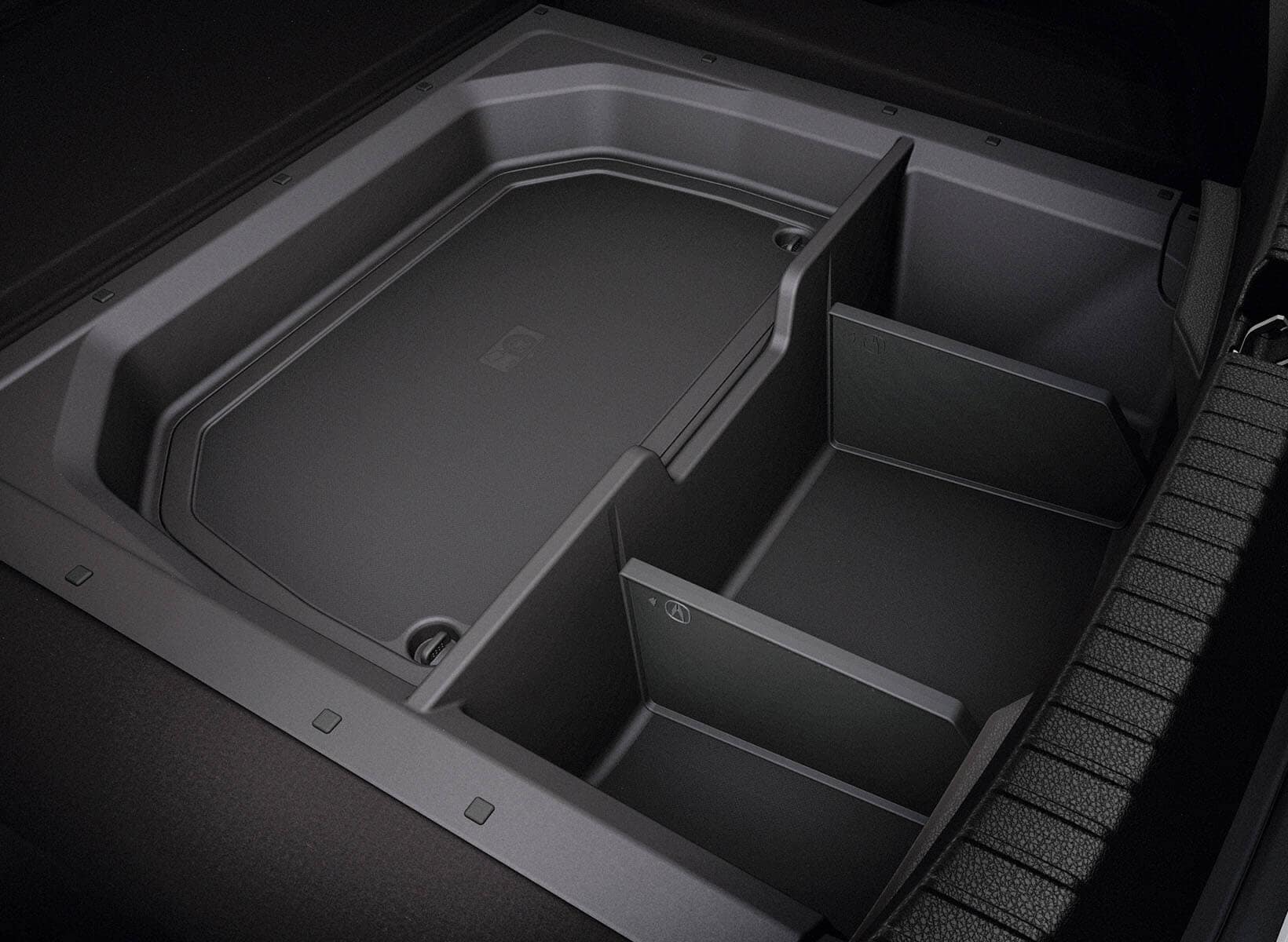 CARGO HOOK
A cargo hook provides an excellent way to store your groceries in your environmentally friendly bags. Price is for one cargo hook.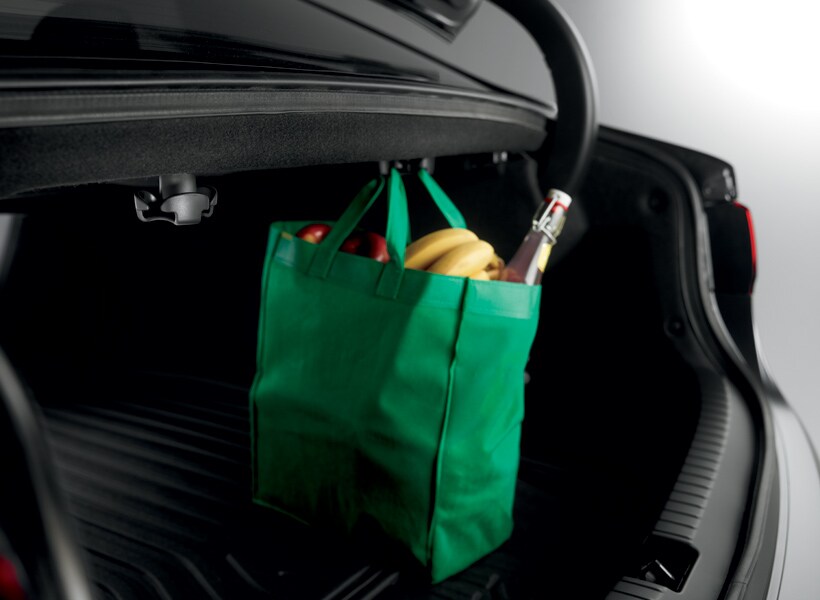 TRUNK EDGE AND BUMPER PROTECTOR
Keep the rear bumper and trunk edge of your Honda scuff, scratch and damage free, with this unique protection system. Load and unload large objects such as suitcases, strollers and golf clubs, without the worry of permanently damaging your Honda. Attaches to the trunk floor (Velcro) and folds out to protect the bumper area. Non-slip rubber backing, Fuss-free installation takes only seconds.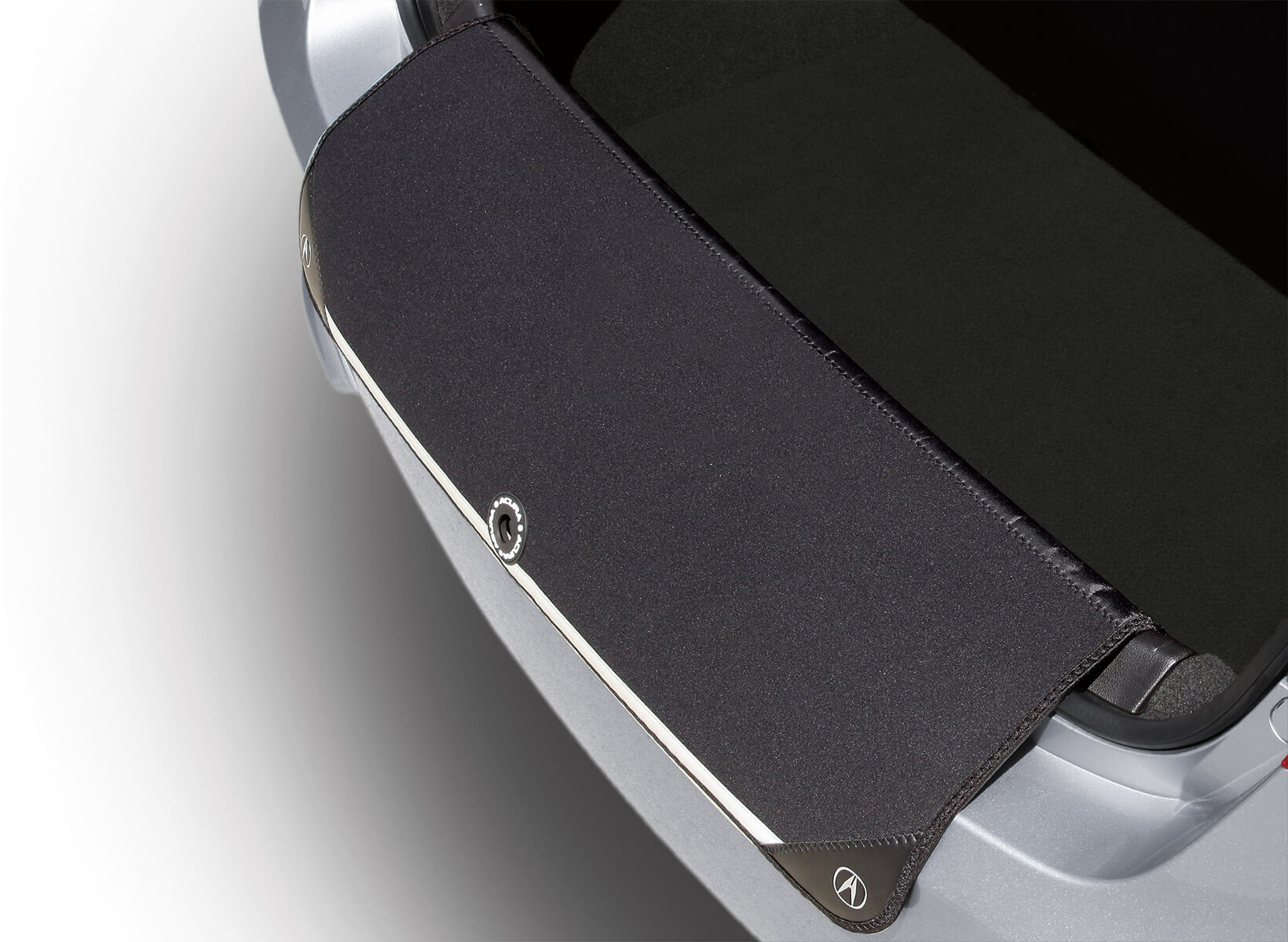 HEATED STEERING WHEEL
Enjoy a more comfortable drive in cold conditions with a push of a button.