Vehicle Price Range
Using the slider below, find the vehicle that fits your budget
Selling Your Car Shouldn't Be Complicated
If you want an idea of what your car may be valued, use our quick and easy appraisal tool to get your car's current market value.
If you prefer to be part of the active appraisal process, visit one of our 32 locations across Toronto. We use all of our digital and technological resources to get your car's actual market value. You can then decide to sell your car for cash or trade it in for a new car!
Start Your Purchase Online
Welcome to Erin Mills Acura located in Ontario, Canada. With over 45 years of retail automotive experience, our experts are ready to help you with all your needs, from buying and leasing, to financing and servicing. If you need parts, collision repair and car rental, we have that too!
Start your online purchase with 3 easy steps:
Step 1: Choose your vehicle online. Our unique online shopping experience allows you to find the right vehicle for your needs from the comfort of your home.
Step 2: Structure your deal. Use our convenient payment calculator, receive live trade-in evaluations, incorporate protection plans, apply for credit and get pre-qualified.
Step 3: A transparent, hassle-free process. Our online guest experience professionals will contact you to confirm your deal and you're one-step closer to driving away in your newly purchased vehicle.
We take pride in our exceptional, pressure-free shopping experience. From browsing online to visiting us in person, we are committed to offering you best in class service.
New Offer!
Customer Incentive Dollars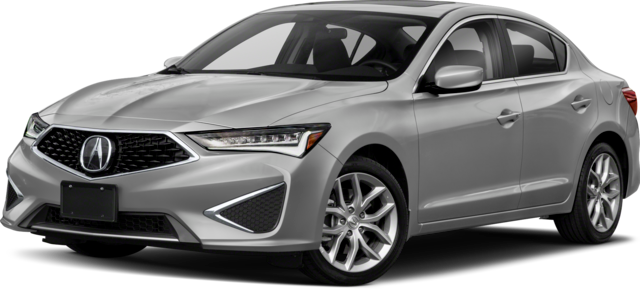 New Offer!
Customer Incentive Dollars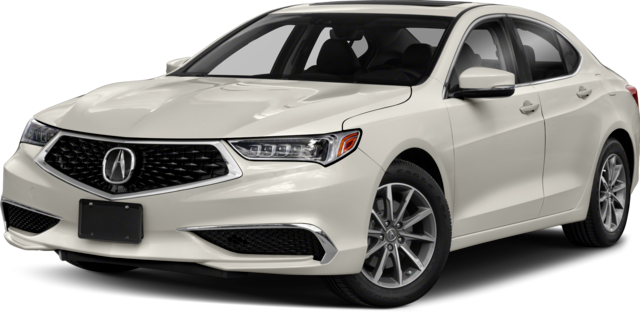 New Offer!
Customer Incentive Dollars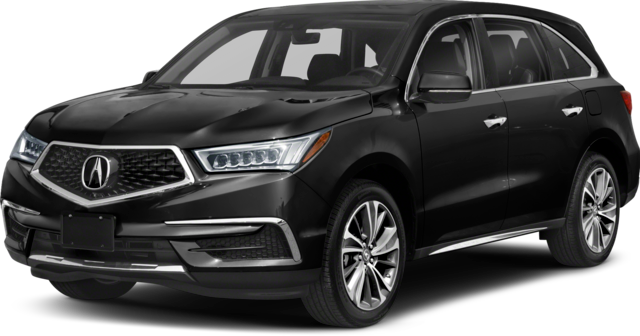 New Offer!
Loyalty Cash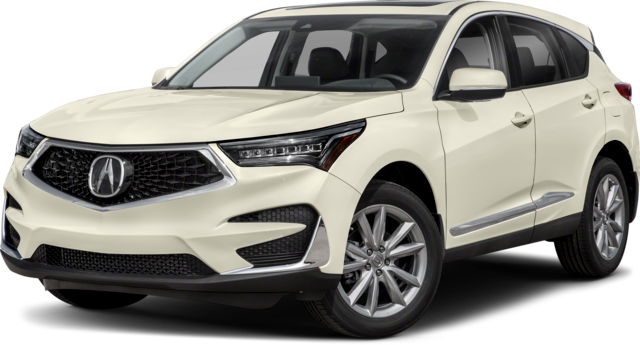 Erin Mills Acura is Proud to Serve Drivers throughout Mississauga, Brampton, Milton, Georgetown and Burlington
Here at Erin Mills Acura, we always strive to be the number one automotive solution for drivers throughout Mississauga, Brampton, Milton, Georgetown and Burlington! We achieve that goal by supplying a vast selection of new and used cars, simple financing solutions and exceptional auto repairs and service. Of course, it's our legendary customer service that will keep you coming back to us year after year!
We'll help you find the car of your dreams from our stunning inventory of new Acura models. Make it a point to stop by our Mississauga showroom to test drive a new MDX, TLX, RDX or ILX. You'll quickly learn that our new cars provide long-lasting dependability, exceptional performance and family focused comfort. Naturally, all of our new Acura models are outfitted with a broad array of innovative safety and connectivity features to satisfy your daily driving needs!
We're well aware not everyone is looking for a new car out there, and if you're one of those people, we also have the solution for you, too! If you're being budget-minded or simply desire a certain ride and don't mind it having some miles on it, at Erin Mills Acura, you're going to find many high quality used car. There's a selection of many used Acura vehicles, which we carefully curate to make sure you get reliable and efficient transport, as well as an affordable option, so you certainly feel like you're getting a ride you're going to love.
Erin Mills Acura Eliminates the Potential for Financing Process by Offering Acura Solutions Tailored to Drivers from Mississauga
Finding your ideal vehicle is the first half of the car buying equation. The second half is securing a car loan or lease that fits your current financial requirements. That's something the team at Erin Mills Acura is trained to provide, and they do so by sitting down with you, one-on-one. That way, we can learn more about the kind of payment you're comfortable with, your long-term financial goals and address any other questions or concerns on your mind.
To get the most out of your vehicle in terms of a long-lasting and quality drive, our relationship with you here at Erin Mills Acura is going to be ongoing. That's because we want to ensure your safety and driving efficiency via our onsite car service and repair center in Mississauga. We have the latest tools and equipment to diagnose, repair, and fix your automotive needs, and of course we only use the highest quality of Acura parts to keep your vehicle integrity high, and you enjoying a smooth drive no matter where you go.
We could talk all day about everything we have to offer our valued customers here at Erin Mills Acura, but truth be told, we would love to show your firsthand. We cordially invite you and your family to come visit us, any time, at 3025 Woodchester Drive Mississauga, Ontario. Whatever your automotive needs may be, we will work incredibly hard to meet them.