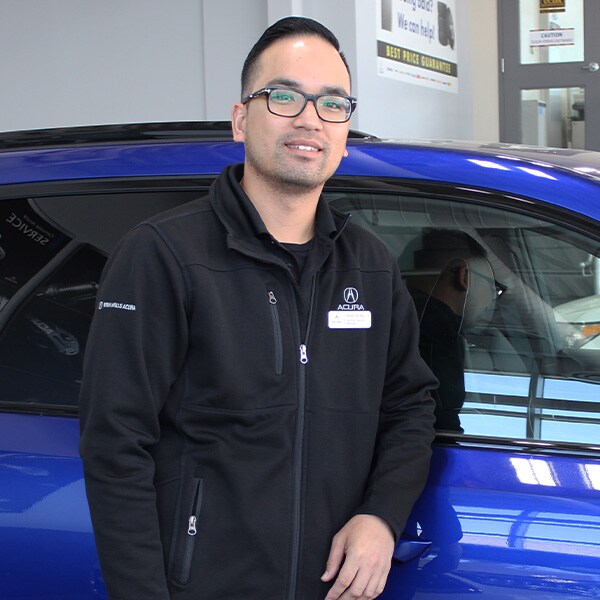 Alan Vong
 Service Manager
CONTACT:
alan@erinmillsacura.ca
1-888-982-1237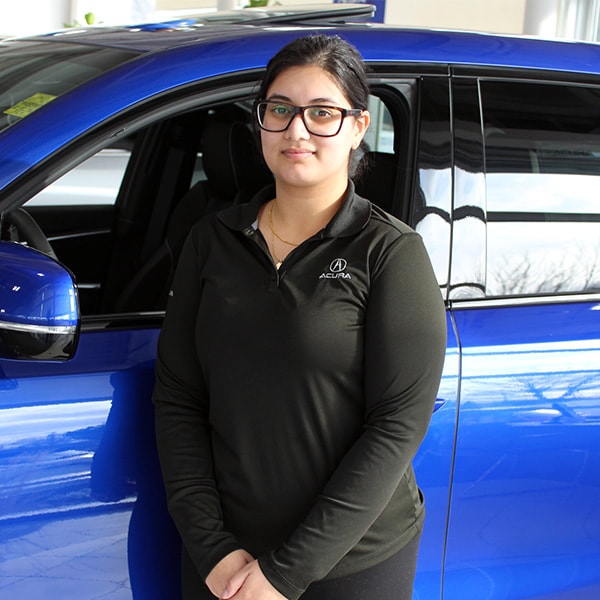 Ramanpreet Rapoori
BDC / Warranty Administrator
CONTACT:
1-888-982-1237 ext. 275


Meet our Staff at Erin Mills Acura in Mississauga
In this digital age, most consumers understand the importance of making their research and selecting a team that understands their needs. In fact, one of the reasons for our success at Erin Mills Acura is our team of professionals and their desire to help you find the right vehicle. We are more than just a team of salespersons, we are a comprehensive team of experts passionate about Acura!
For over 30 years, we have been servicing the community of Mississauga with their automotive needs. We are one of the original Acura dealerships in Ontario. We've been in business since 1987 and focused on providing Acura vehicles, parts and services to drivers in the Peel Region. We take pride in the expertise we've developed over the past three decades. Our Service department can assist with your Maintenance Minder. You can even access to use the Acura Maintenance calculator, this tool will let you know when you need to schedule your vehicle for a regular inspection. Our top-tier technicians will take care of your car or SUV, they can also perform oil changes and other maintenance services.
We aim to help you get the best of Acura services in Mississauga
You deserve to drive a vehicle that provides you with a peace of mind. By driving an Acura, you prioritize a reliable luxury vehicle that fits with your dynamic lifestyle. Therefore, you want to leave your vehicle in the hands of specialized experts that will assist your every need. We provide an easy system, its available online which allows you to book your appointments six days a week, Book your next appointment and discover other benefits of our Acura dealership.
Choosing our Erin Mills Acura service is opting for an excellent dealership with comprehensive services, meet with our staff that will provide you with superior services today!